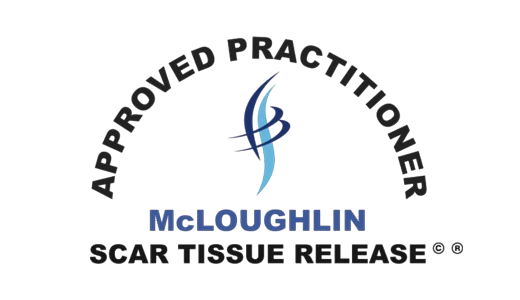 The McLoughlin Scar Tissue Release Technique MSTR® is an amazing advancement in management of scars. Click on this link to see what this treatment protocol is all about.
Treatment of your scar is vital!
According to research, if a scar is left untreated it may make other therapeutic interventions less effective or not last as long. Even though your scar may be many years old this may be the release your body has been searching for. Often just one or two sessions can produce dramatic changes that you can see and feel!
Treatment for Plantar Fasciitis
MSTR® is awesome for treating plantar fasciitis. Check out this video.

MSTR® is used for:
Mastectomy scars
Lumpectomy scars
C-section scars
Cording post breast surgery
Hysterectomy scars
Spinal surgery scars
Trauma scars such as those typically found on the knee
Head wound scars
Amputation scars
Underlying scar tissue from laparoscopic surgery
Success has also been reported with burns scars in some instances
As a trained practitioner, in the clinic, I can incorporate MSTR® as part of your individualised treatment plan or as a stand-alone 30 minute option.